About Us
Transforming lives through plant-based nutrition and holistic wellness.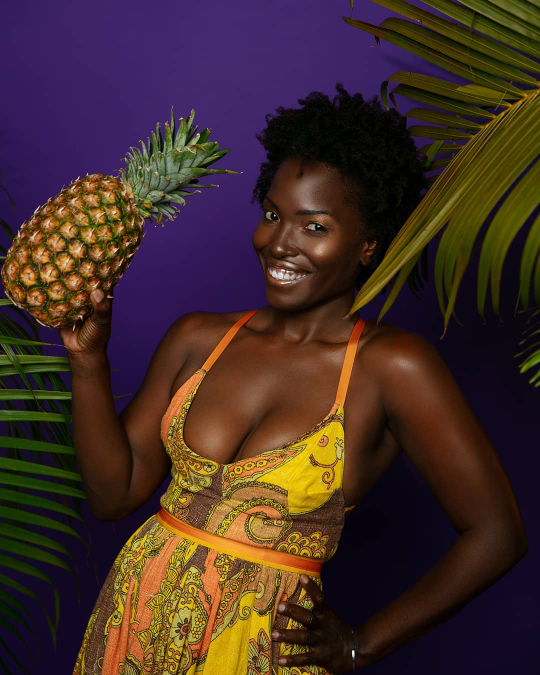 Welcome
Hey Everyone! If you're trying to navigate a holistic lifestyle but don't know where to start, or you want to be empowered with more information, this is the site for you. We'll discuss food, fitness, mental health, self-care, and finding balance on the road to wellness. We provide a broad spectrum of services, including personalized holistic consultations, workshops, yoga, meditation, mind-body medicine practices, and food as medicine. Our target audience includes individuals seeking to improve their health and wellness through holistic and personalized approaches, regardless of their current level of knowledge or experience in these areas. Join us in our mission to process the unprocessed life and unlock your full potential!
Our mission
Yes Baby I Like It Raw's mission is to empower individuals on their holistic wellness journey by providing personalized nutrition and wellness solutions, and promoting education on plant-based living, fitness, mental health, self-care, and natural remedies. We strive to inspire and support individuals to take charge of their health, tap into their raw potential, and achieve balance in all aspects of their lives.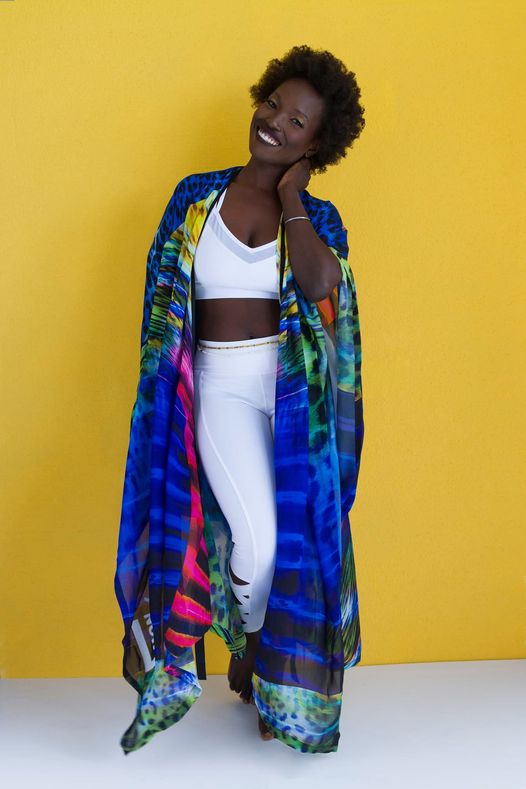 About Our Founder
Nzingah is a Haitian-American holistic health consultant, plant-based chef, 500 hr 
celebrity yoga teacher, award-winning blogger, and motivational speaker who helps people as an inspirational teacher. She started Yes Baby I Like It Raw to teach and inspire people to embark on a holistic lifestyle. This project is close to her heart because of her own journey. Through a radical lifestyle change, she was able to heal herself of the symptoms brought on by having a benign brain tumor, an autoimmune disorder called scleroderma, and polycystic ovary syndrome. She has been featured in Essence Magazine, Mantra 
Magazine, Heart Soul Magazine, Veg News, Huffington Post, and Art & Culture Magazine.