Transform Your Life and Become a Certified Yoga Teacher
Our 200-hour yoga teacher training program will give you the knowledge, skills, and confidence you need to teach safe and inspiring yoga classes
Apply now for our next 200-hour yoga teacher training program!
Certified Instructors:

Learn from experienced yoga practitioners and certified instructors with a passion for teaching.

Holistic Curriculum:

Dive deep into yoga philosophy, anatomy, asana, pranayama, meditation, and teaching methodologies.

Small Class Sizes:

Enjoy personalized attention and a supportive learning environment.

Community:

Join a supportive community of fellow practitioners on a shared path to growth.

Certification:

Yoga Alliance certification upon completion.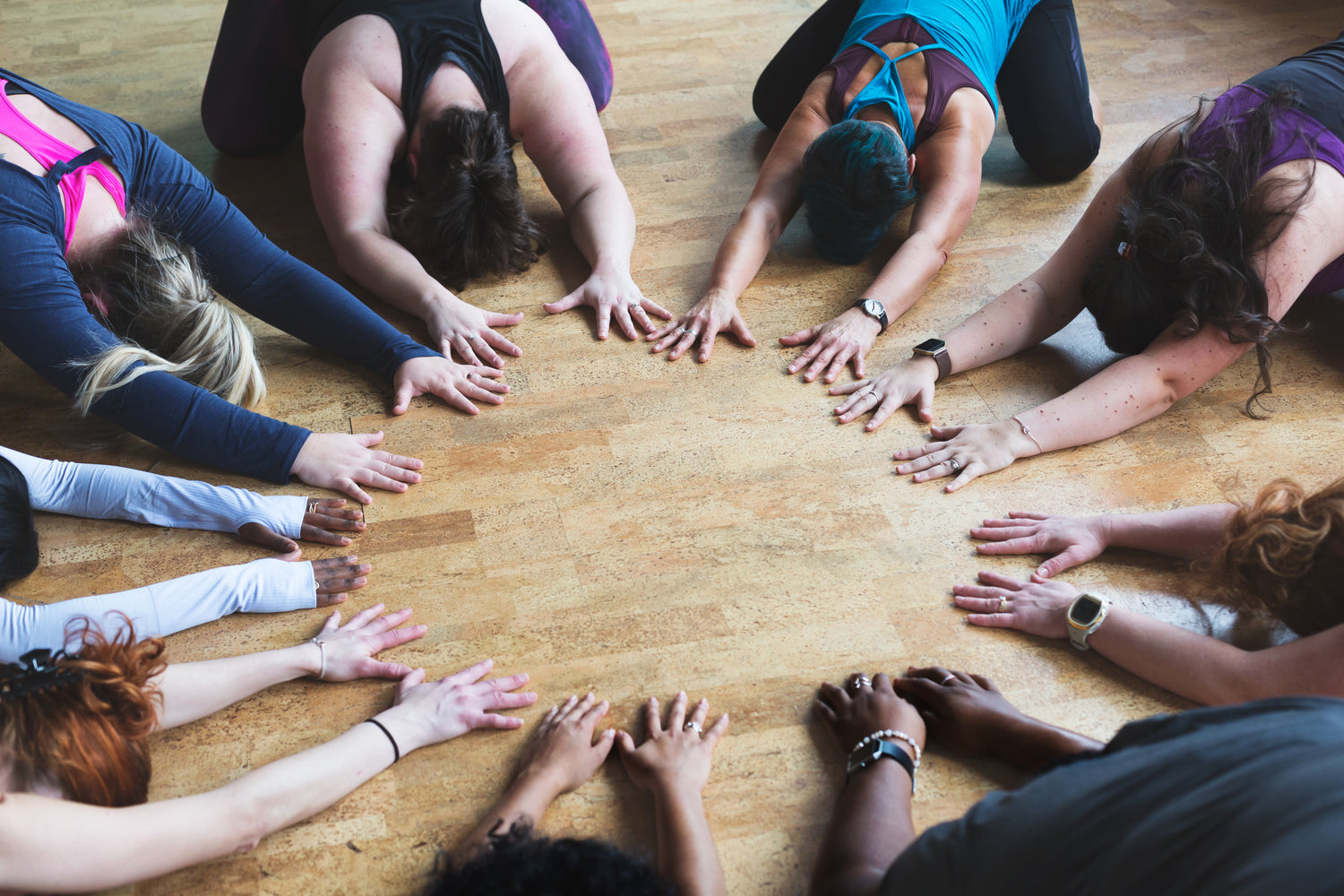 Program Details
Duration: January-March 2024
Location: Hybrid (Online & In-Person)
Schedule: Stay Tuned
Sign Up
What You'll Learn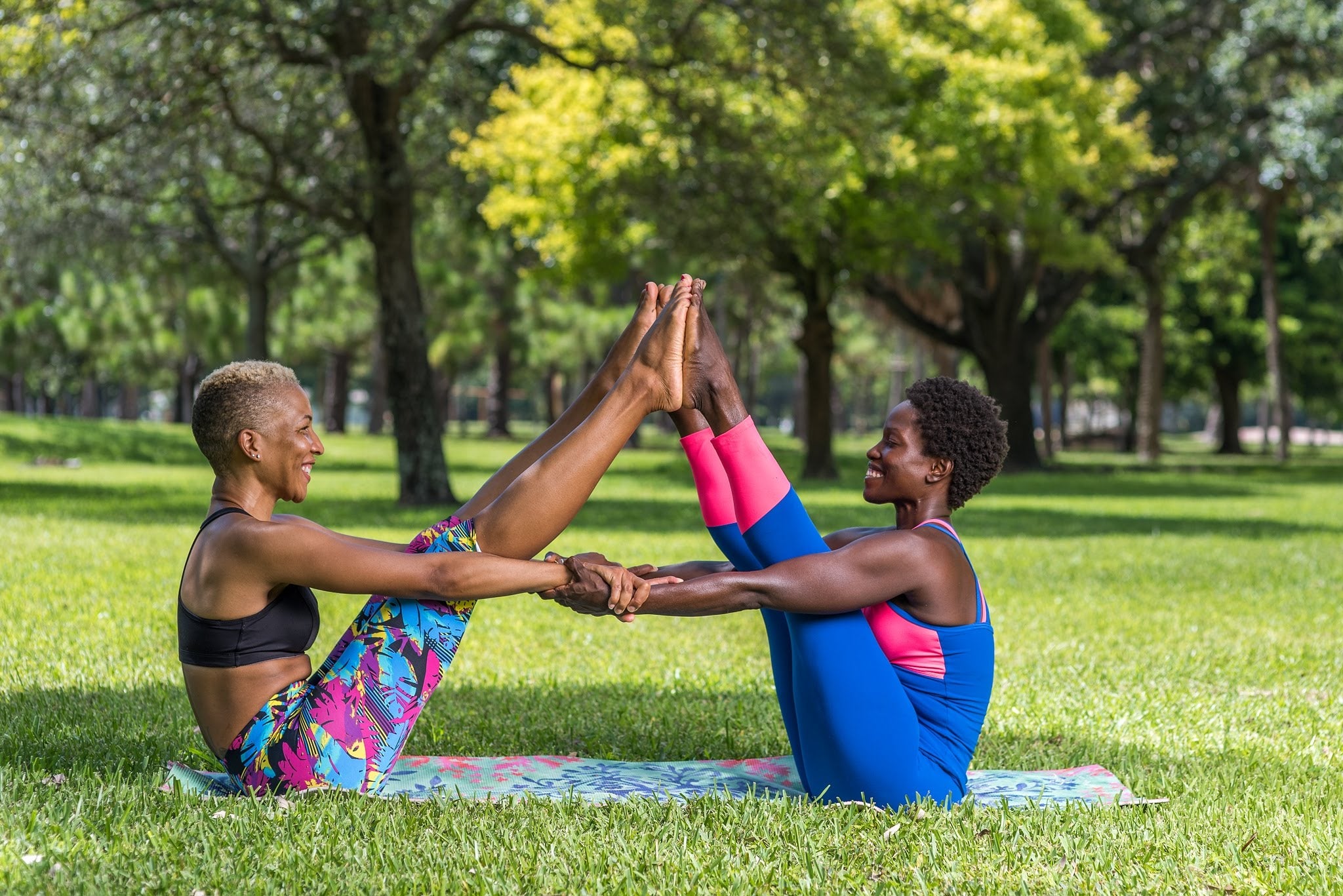 Understanding the Fundamentals

Understand the foundational principles of yoga philosophy.
Asanas (Yoga poses)

Master asanas and alignment technique.
Teaching Methodology

Learn effective teaching methods and communication skills.
Meditation & Breathing Practices

Explore the benefits of pranayama and meditation.
Anatomy and Physiology

Gain insight into anatomy and physiology relevant to yoga practice.
Sanskrit

Unlock the Ancient Wisdom of Sanskrit to Enhance Your Yoga Journey.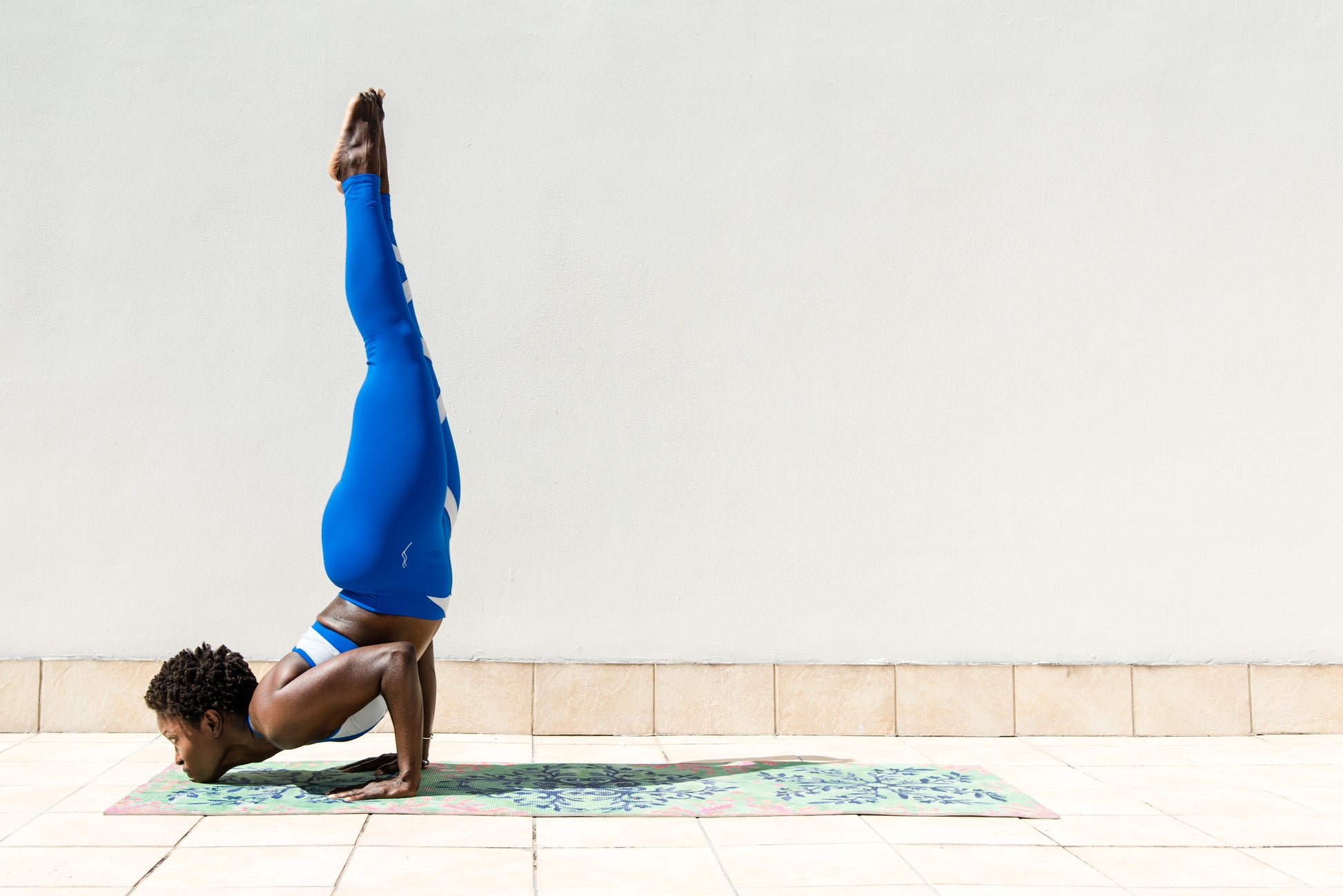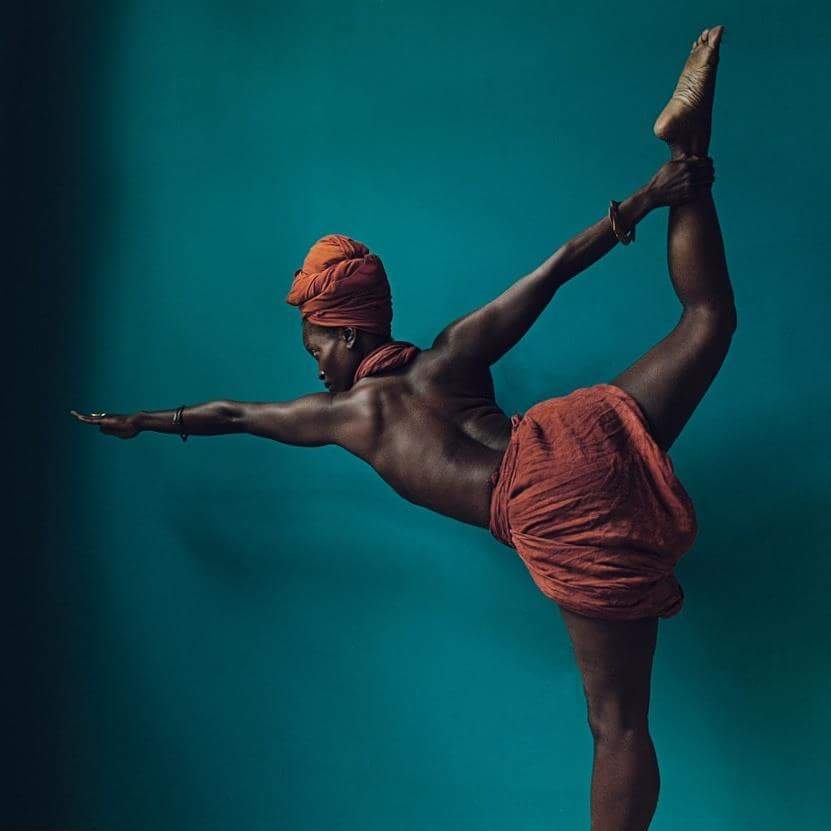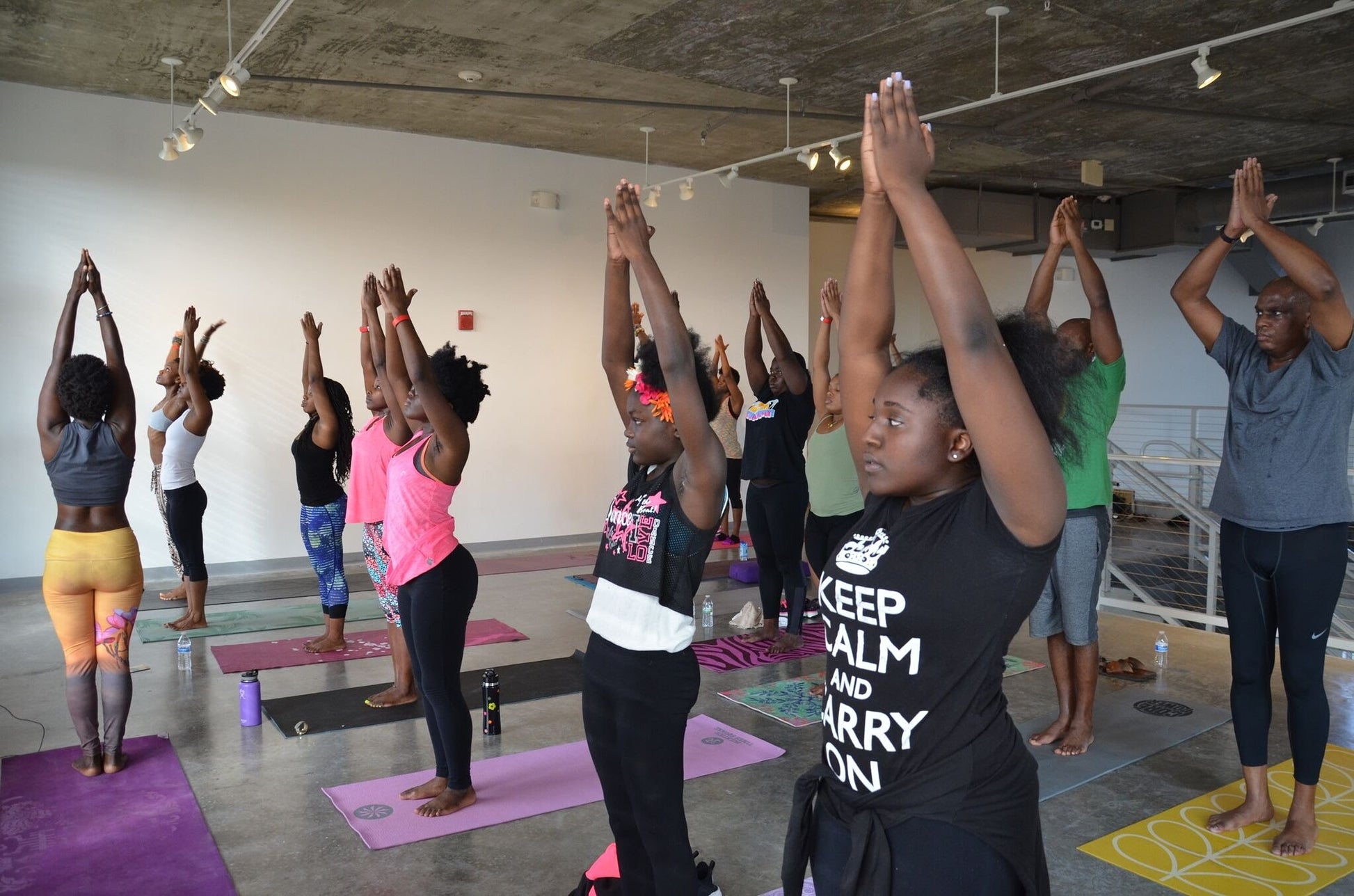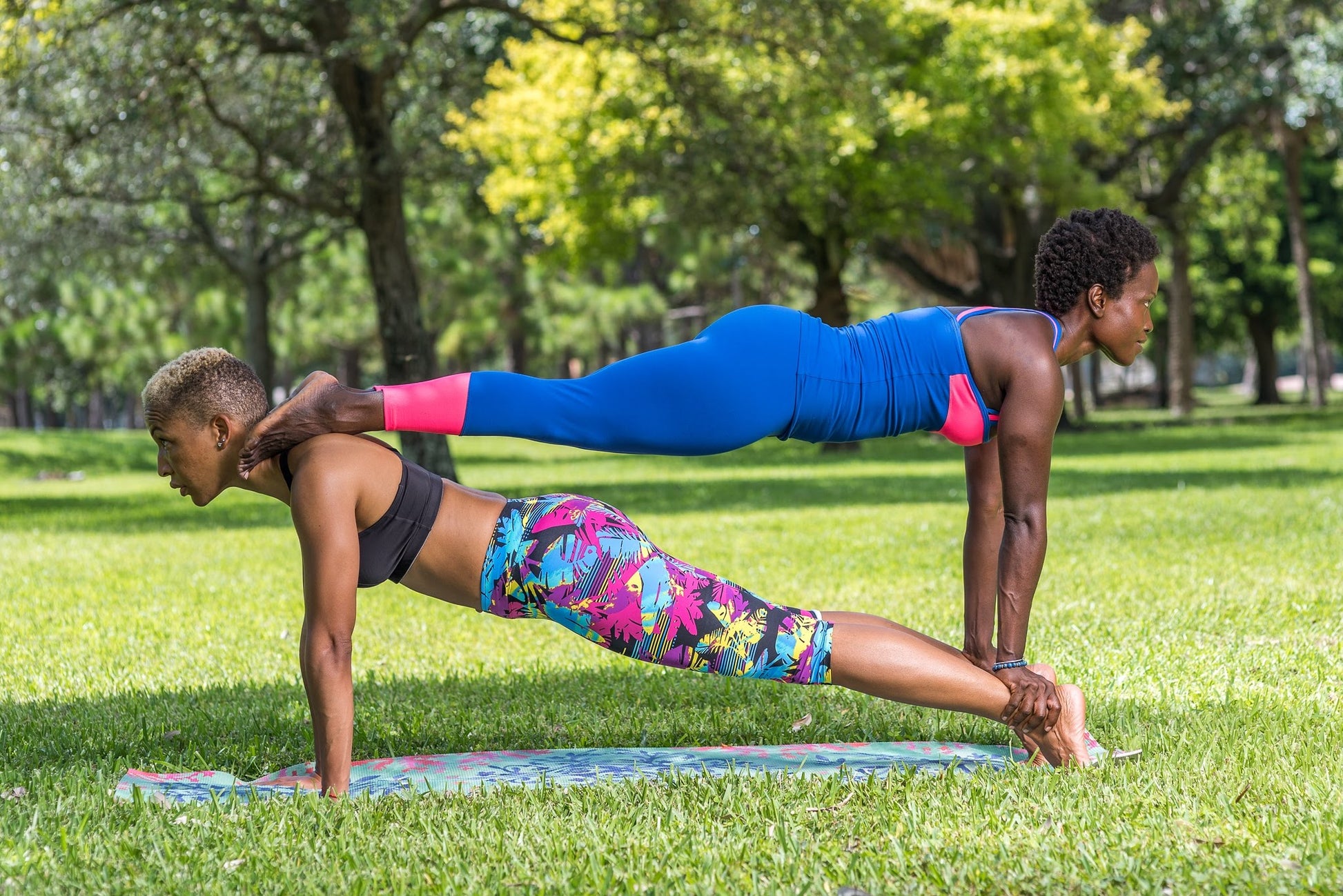 200-Hour Yoga Teacher Training
Regular price
$2,499.00 USD
Regular price
$2,999.00 USD
Sale price
$2,499.00 USD
Unit price
per
Sale
Sold out
Share
View full details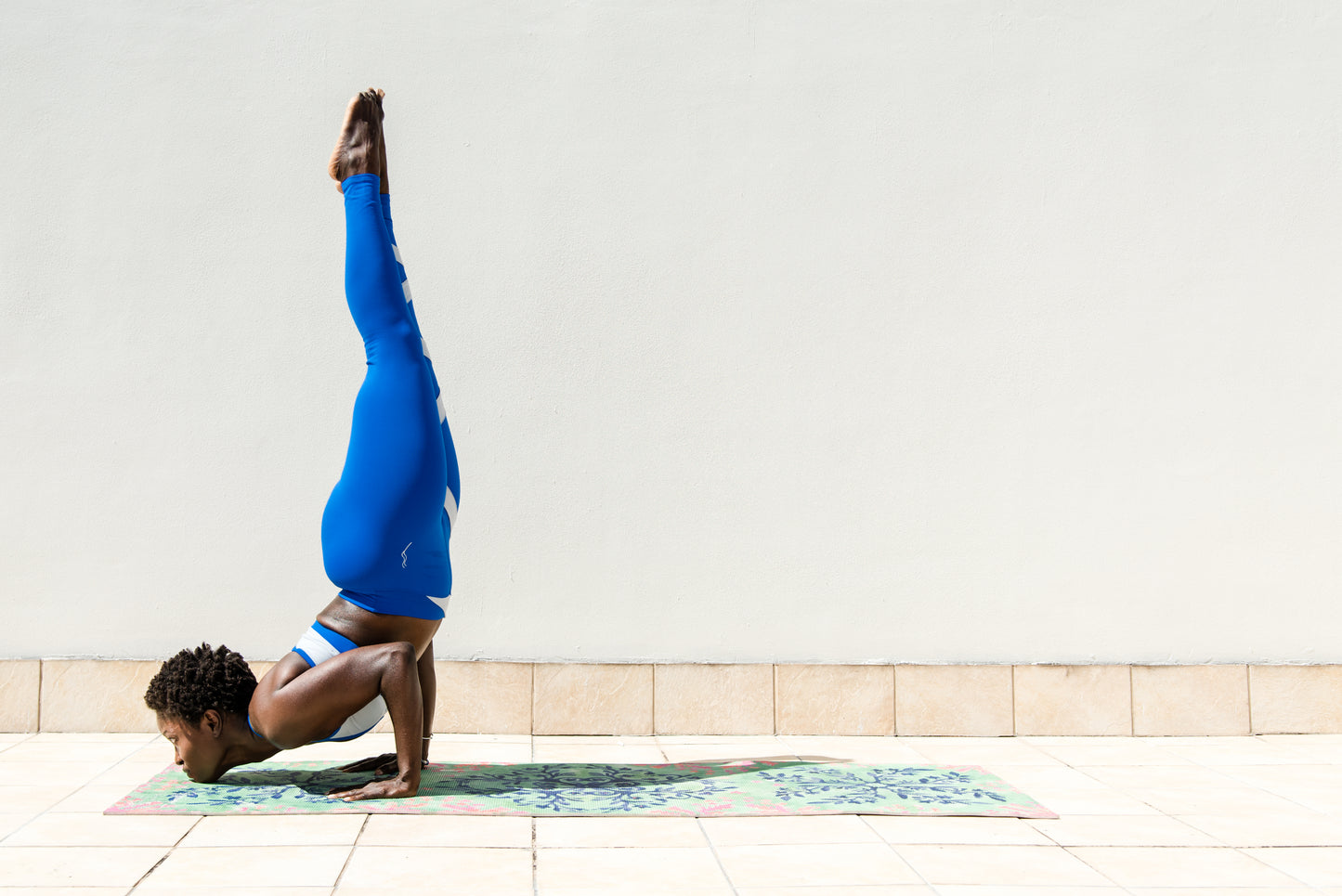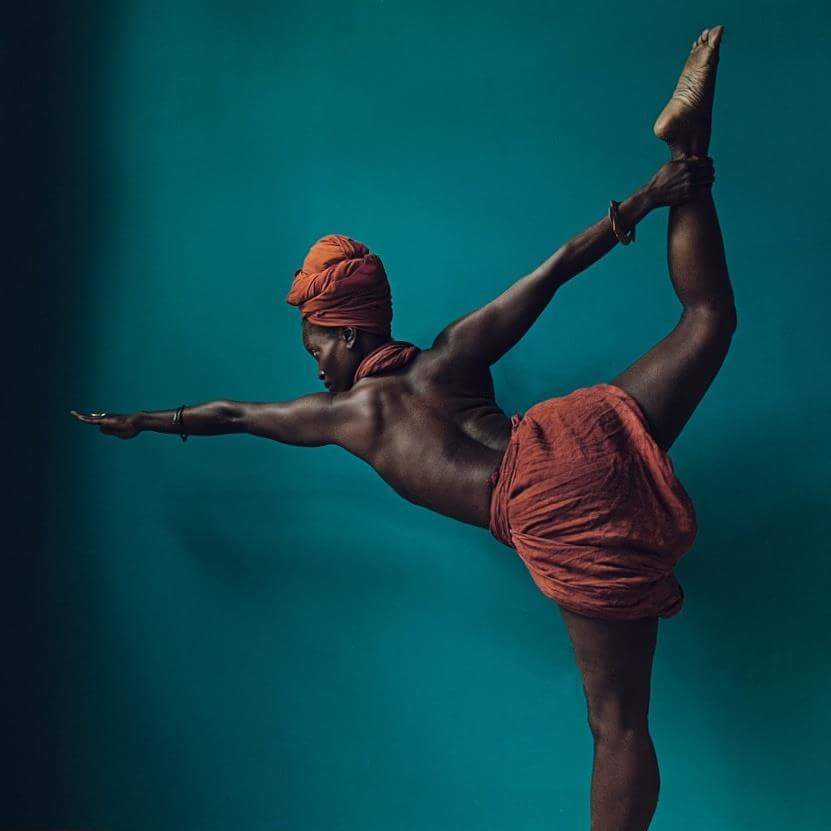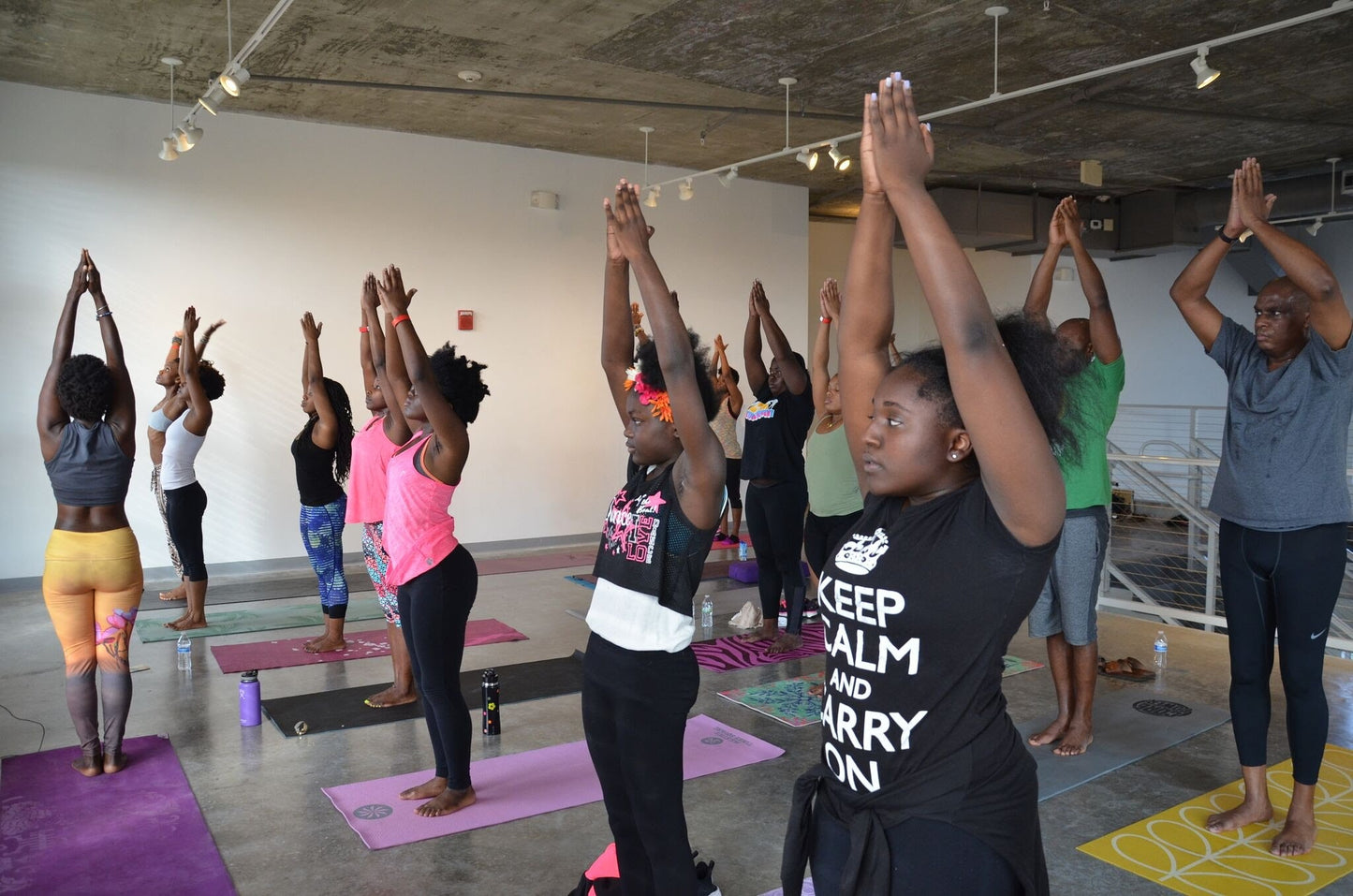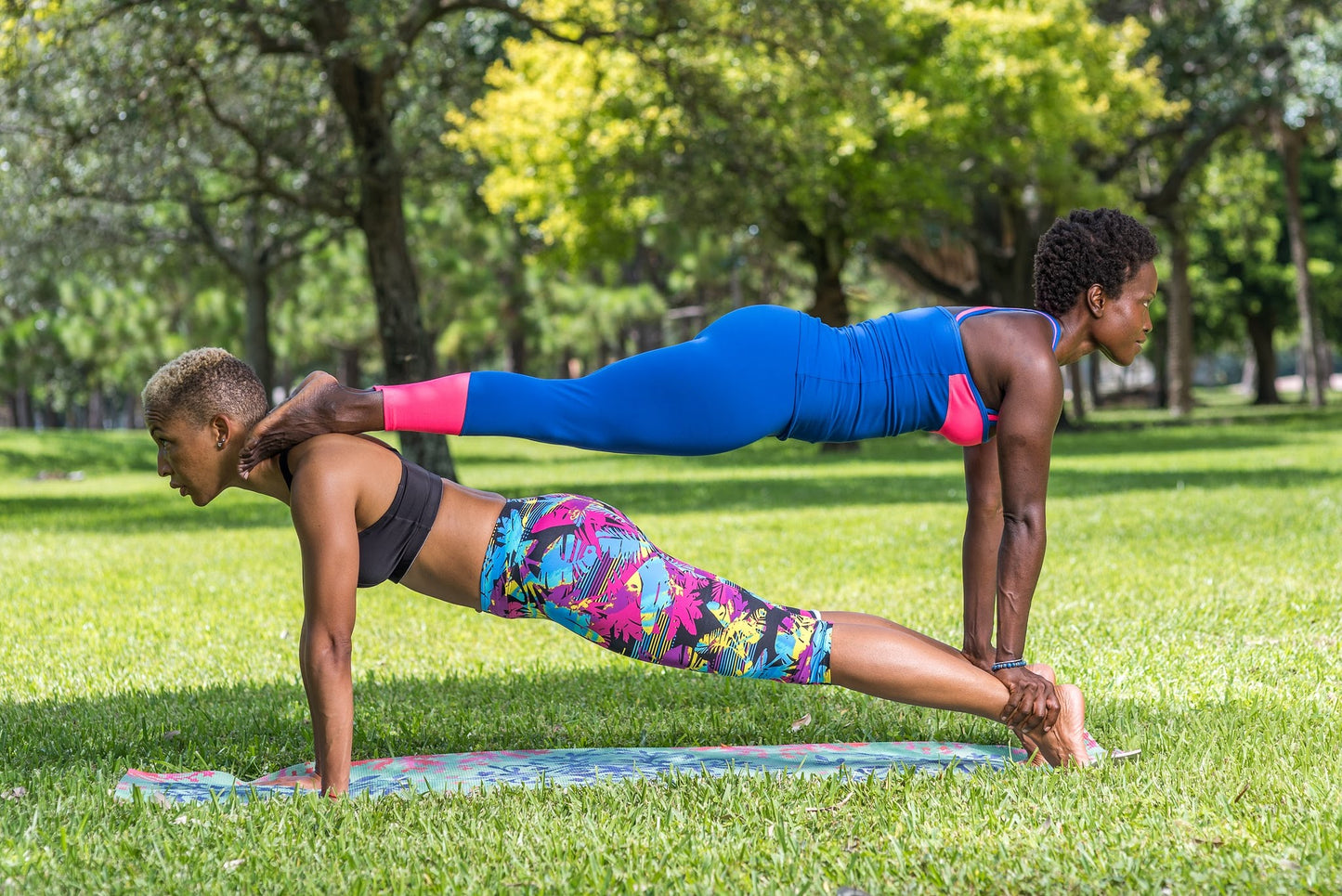 Meet our Instructors
Our instructors are here to support and guide on your journey to deepening your yoga practice and becoming an instructor.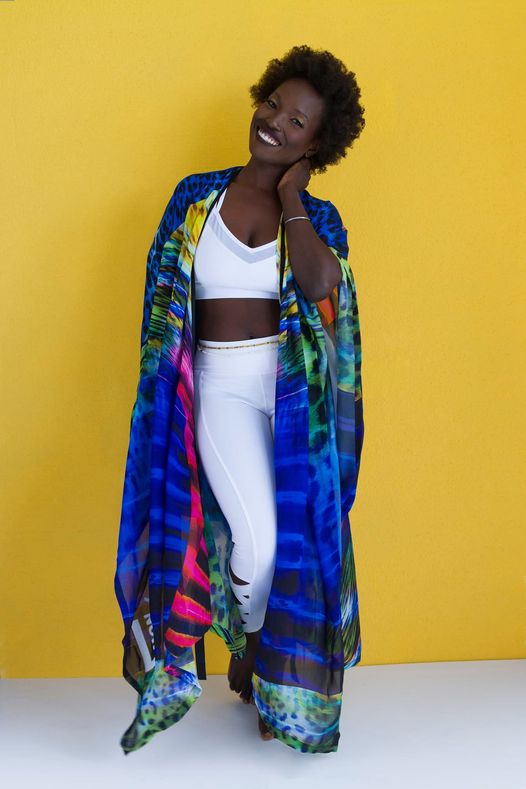 Nzingah Oniwosan
Embark on a transformative journey with Nzingah Oniwosan, a Haitian-American holistic health consultant, renowned 500-hour celebrity yoga teacher, and award-winning blogger. Nzingah's unique approach to wellness is rooted in her personal triumph over health challenges, making her a beacon of inspiration for aspiring yogis.
Having conquered a benign brain tumor, an autoimmune disorder, and polycystic ovary syndrome through holistic living, Nzingah embodies the potential for transformative change through yoga and a balanced lifestyle.
As the founder of Yes Baby I Like It Raw, she passionately advocates for holistic health, inviting you to join her on this empowering journey. With Nzingah's expert guidance, you'll not only learn the art of yoga but also discover the incredible healing potential that lies within you.
Featured in prestigious publications like Essence Magazine, Mantra Magazine, and Huffington Post, Nzingah's influence reaches far and wide. Her dynamic teaching style and wealth of experience will guide you towards becoming a confident and impactful yoga instructor.
Unlock your true potential under the mentorship of Nzingah Oniwosan. Sign up for our Yoga Teacher Training Program and let your journey to holistic well-being begin!
Sign Up
Frequently Asked Questions
Is prior yoga experience required?

No, prior yoga experience is not required. However, we do recommend that participants engage in some preliminary yoga practice leading up to the training to familiarize themselves with basic poses and concepts.
What is the cost of the program?

Tuition for the entire program is $2,999.
Do you offer payment plans?

Yes, we offer flexible payment options to suit your needs.
What style(s) of yoga will be covered in the training?

Our program covers a diverse range of yoga styles including Ashtanga, Vinyasa, Yin, and Restorative.
What are the prerequisites for the program?

There are no specific prerequisites for the program, but we recommend that participants have a basic understanding of yoga principles before the training starts.
What should I bring to the training?

We recommend bringing your own yoga mat, comfortable clothing, a water bottle, a notebook, and an open mind.
Is there any required reading before the training begins?

We may provide suggested reading materials or resources to help you prepare for the training, but there are no mandatory readings.
Will there be opportunities for teaching practice during the program?

Yes, our program includes practical teaching sessions to help you gain confidence and experience in leading a class.
Are there any assessments or exams during the training?

Yes, there will be periodic assessments to evaluate your progress and understanding of the material.
Is there a certification upon completion of the program?

Yes, participants who successfully complete the program will receive a 200-hour Yoga Teacher Training Certificate.